Sally Field was born on November 6, 1946, in Pasadena, California. She came from humble circumstances to become a well-known actress, director, and writer. Field, the youngest of two children born to an actress, grew up in the entertainment business. After her parents divorced and her stepfather took over the role of her stepfather, there was tension in the household due to her mother's marriage to an actress and stuntman.
Despite the challenges, Field found solace in school extracurriculars, particularly in the theater department, which she called a lifeline. Field began her acting career after graduating from high school. When she played the lead in the television series "Gidget," in 1965, she got her big break. Field's adaptability was shown in the popularity of "The Flying Nun," a show that debuted after "Gidget" was canceled.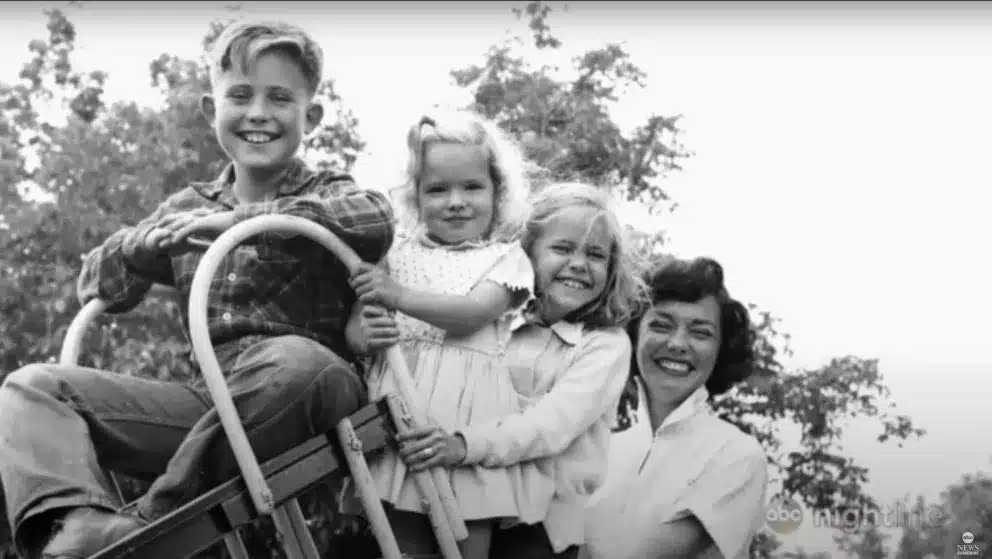 Field's stepfather played a significant role in her career since he cautioned her, which changed her decision to continue acting. Despite her reservations, she agreed to play Sister Bertrille in "The Flying Nun." Thanks to her skill and dedication, Field won two Academy Awards for Best Actress: one for "Norma Rae" and the other for "Places in the Heart." She also received an Emmy for her work in "Sybil," "ER," and "Brothers & Sisters."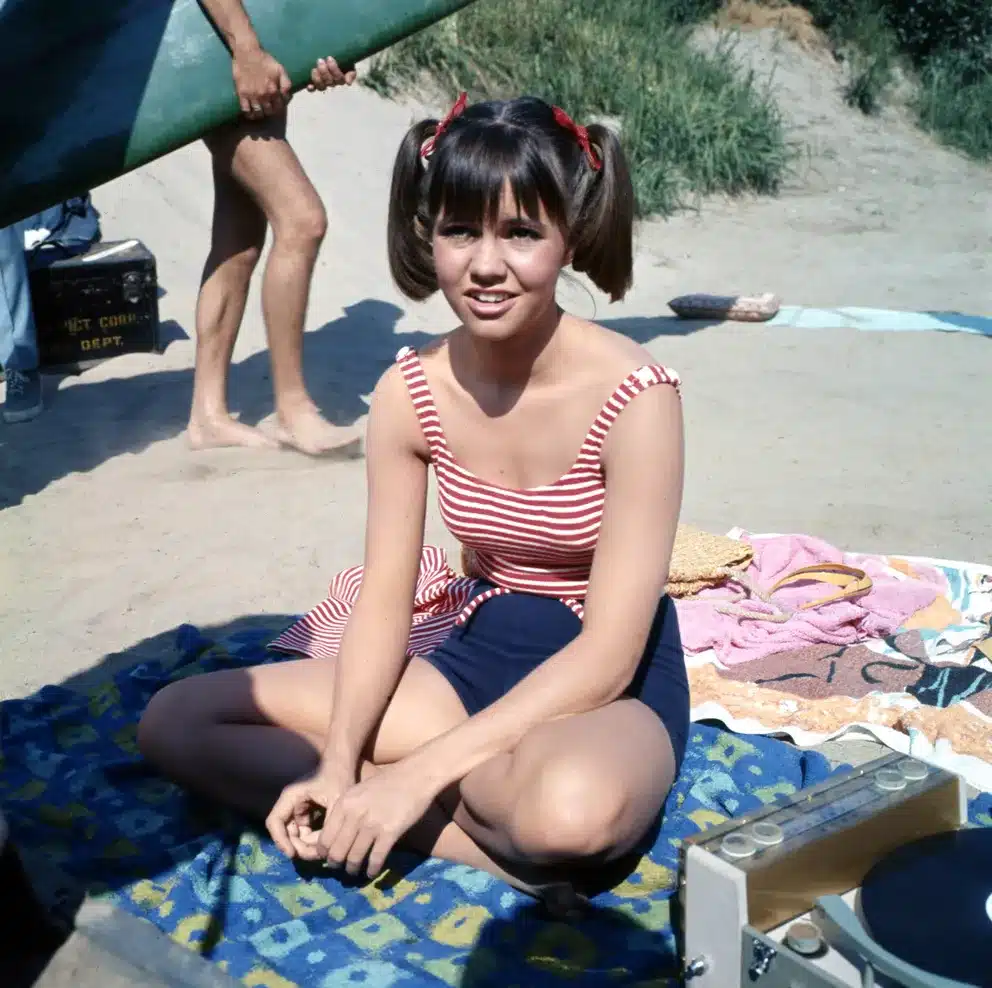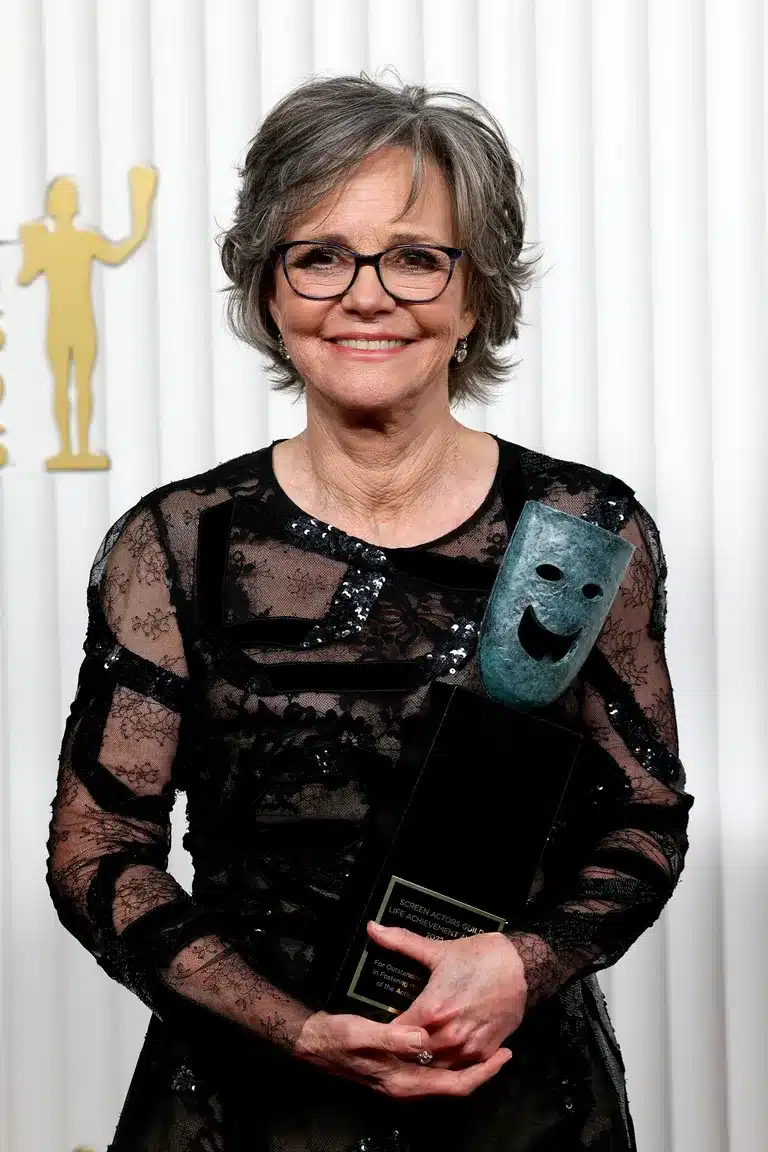 Field's talent and tenacity eventually led to a successful career in both film and television. Her life narrative serves as an example of tenacity, overcoming adversity, and grabbing opportunities, and it also illustrates her influence on Hollywood and the entertainment industry.