At high school talent shows, a lot of pupils can display their skills. Even if some kids may feel a bit nervous about it, performing in front of the entire school is one of the best methods to become well-known among your classmates.
When a young child called Brett Nichols started dancing to the late Michael Jackson song "Billy Jean," he shocked his classmates, professors, and everyone else who watched him rock the stage. A teenager's ability to mimic the classic dances is astounding. In his capacity as "The King of Pop," Brett defies gravity.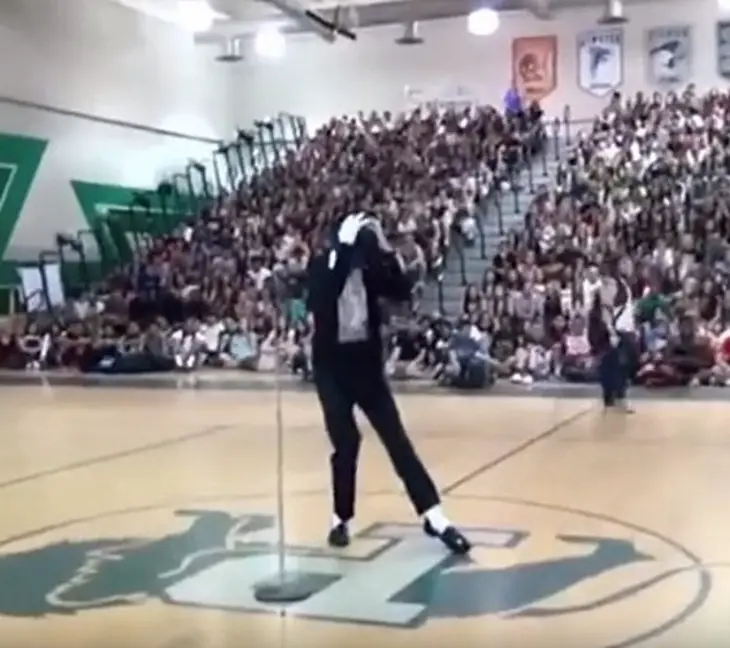 Because of the amazing choreography, the audience goes crazy seeing the amazing dance abilities. Little Brett walks onto the stage, and the audience roars with excitement. His outfit, which consists of a black suit, a black hat, a white shirt, and white socks, enhances the overall impact of the performance. This young man dances to the music while imitating Michael Jackson.
It's incredible how easily he completes the routine and how he seems to be soaring rather than landing on the earth. People will think he's done this a million times before. He really is that fantastic.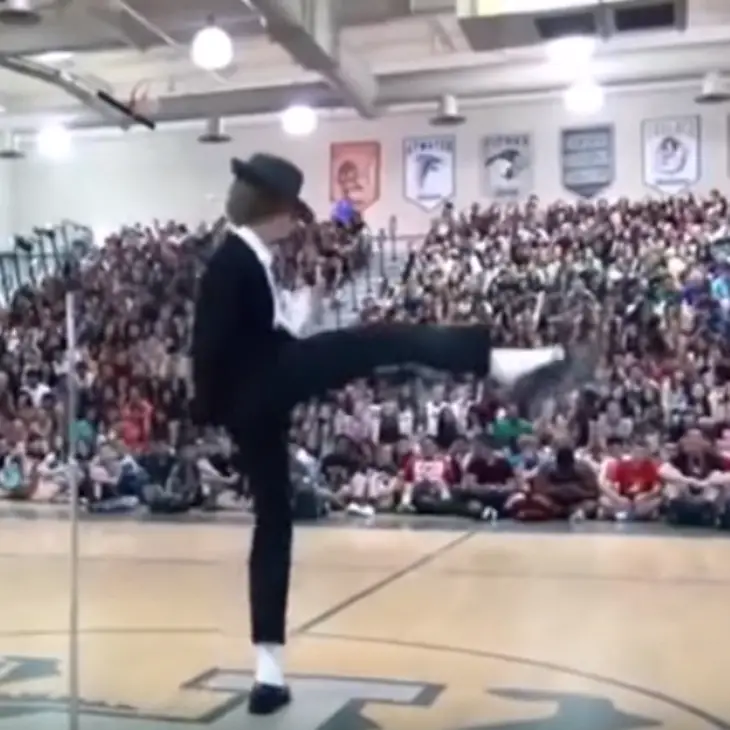 Brett's extraordinary dancing skills have been captured on camera, and millions of people have seen it. They all agree that the moonwalk he performs is not something we see every day. It takes fortitude as much as skill to master those maneuvers.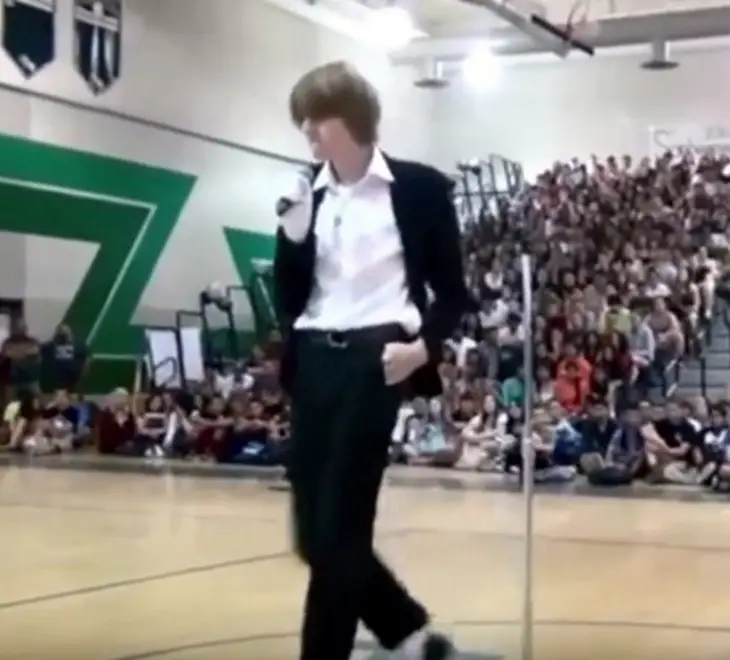 Following his debut at Turlock, California's Pitman High School, Brett had the opportunity to display his skills on NBC, CNN, and ABC News' The View. He has also toured with tribute acts to Michael Jackson.
It's very touching how Michael Jackson's spirit lives on through his songs and others like Brett who draw inspiration from him, even if he's no longer physically with us.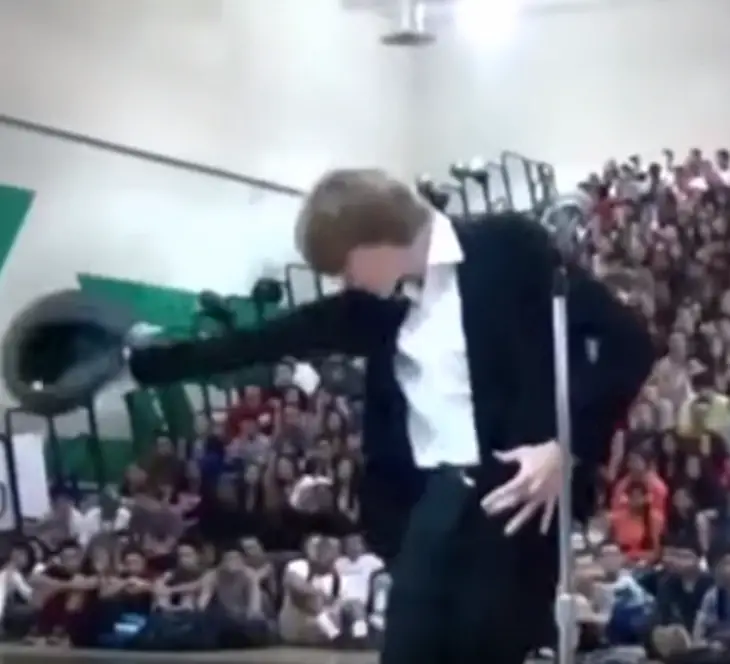 After seeing this young boy's incredible performance in the video below, you will surely be in awe. Such moves require a high level of dancing proficiency to perform.