A young Hungarian couple once fantasized about raising their little daughter in a country home.
Despite their limited resources, they managed to find an inexpensive, old house. They began repairing the mansion themselves, determined to realize their ideal.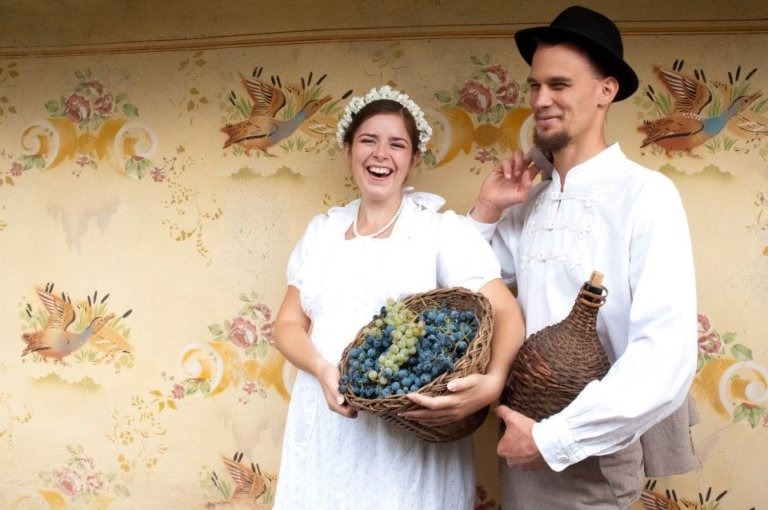 They put a lot of effort into enhancing the house over time. They increased the living area by constructing a second floor and a summer patio. They took pride in finishing the bulk of the task by themselves.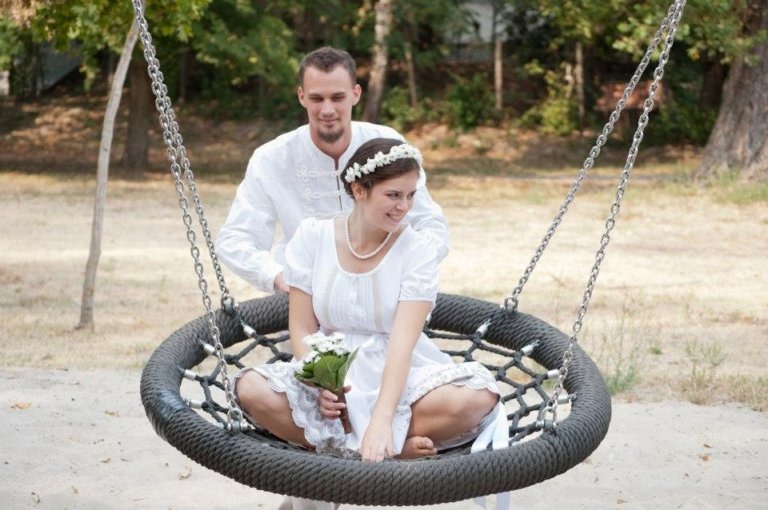 They fixed the antique furniture and rebuilt the clay-brick oven because they wanted to keep the house original.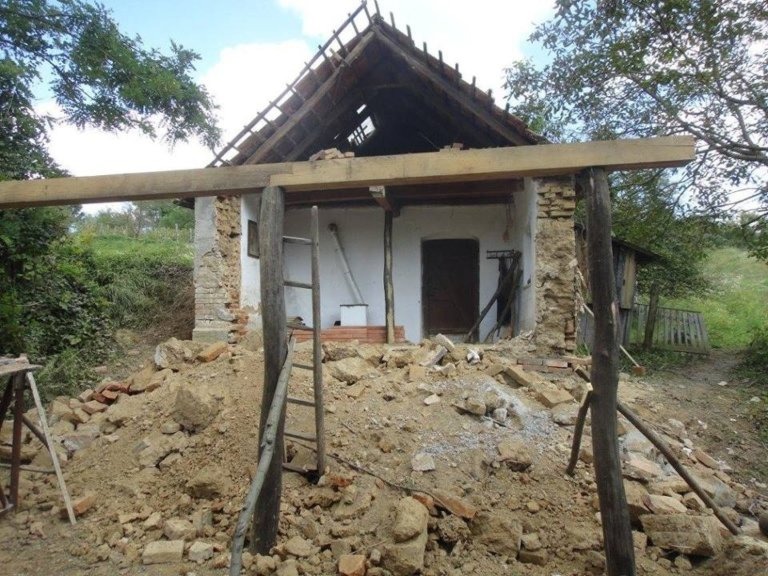 The property was supposed to be a weekend getaway for the couple, but they ended up falling in love with it so much that they chose to stay there forever.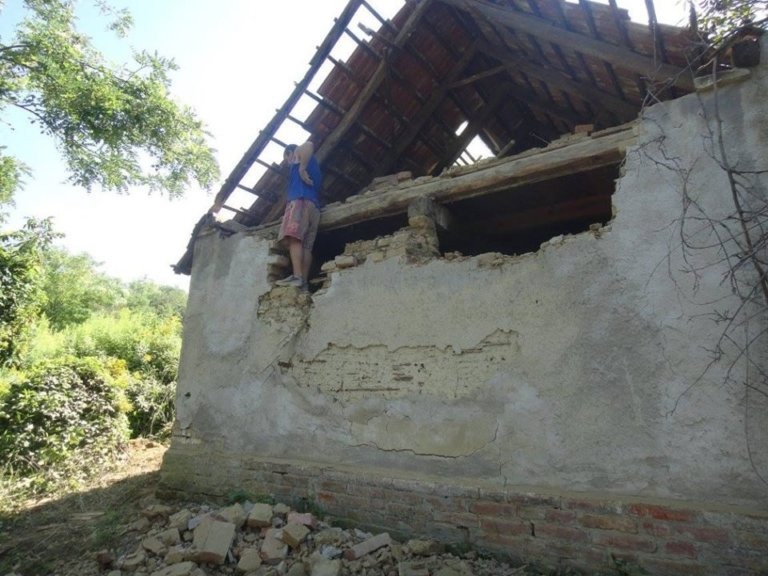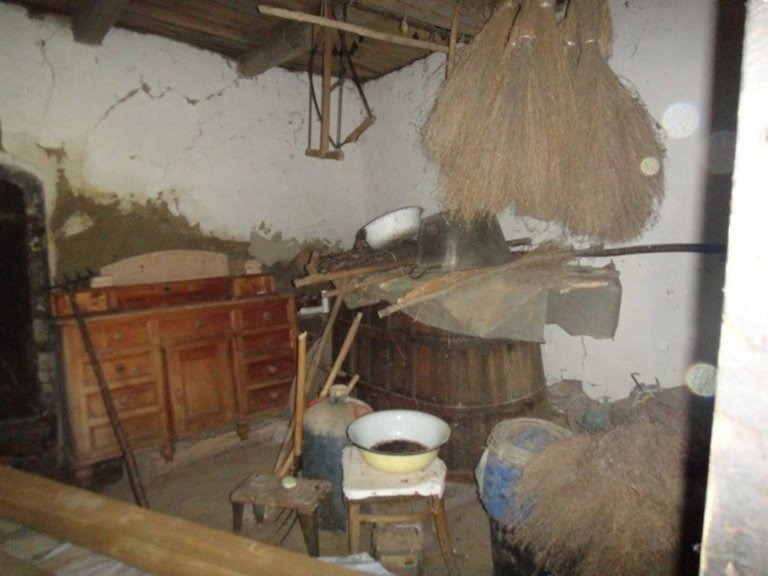 They made the transition to country living, established a small farm, and are now content in their comfortable house.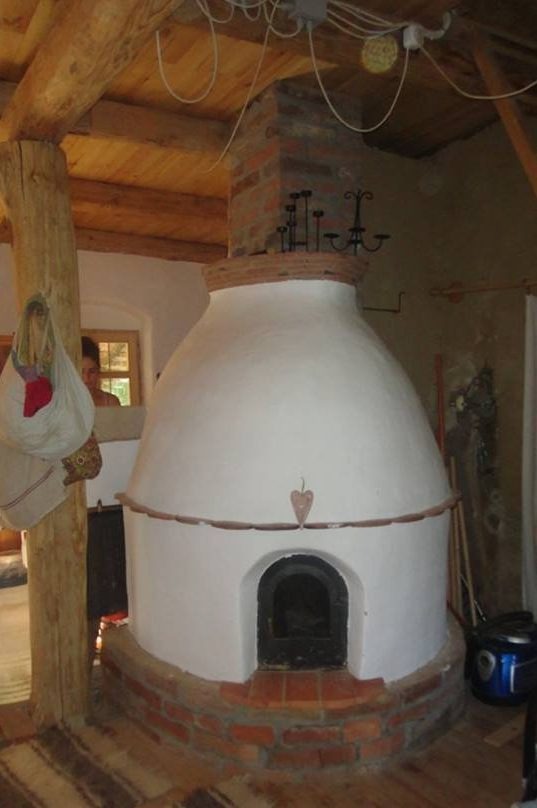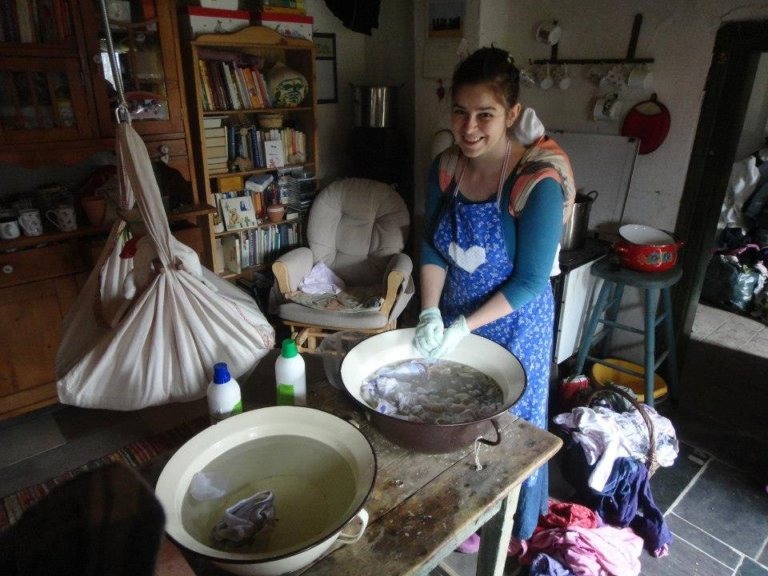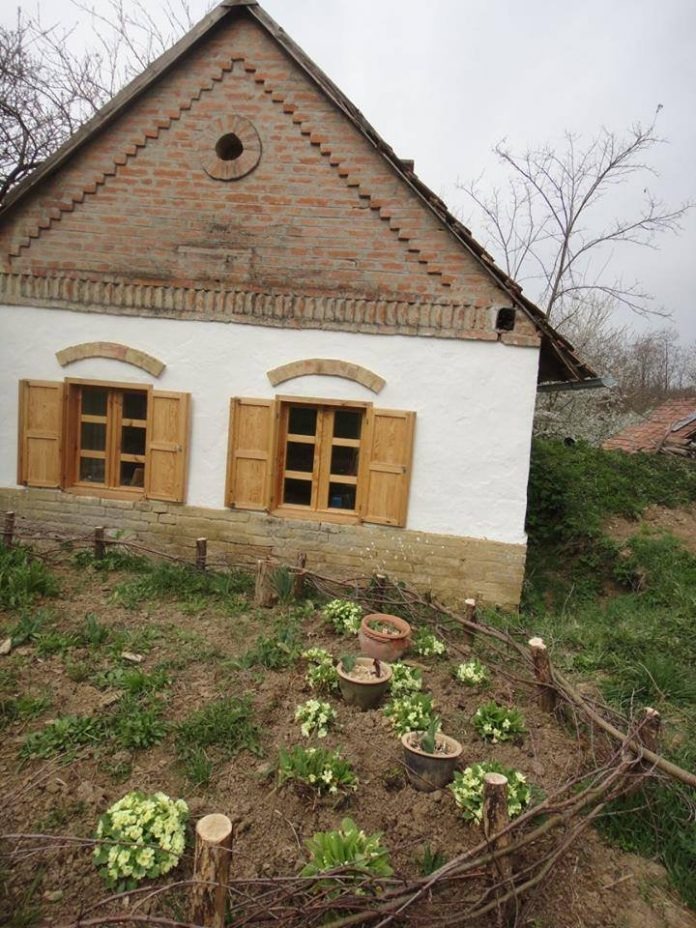 Despite the difficulties, they are thankful for their life of a fairy tale and serve as an example to others.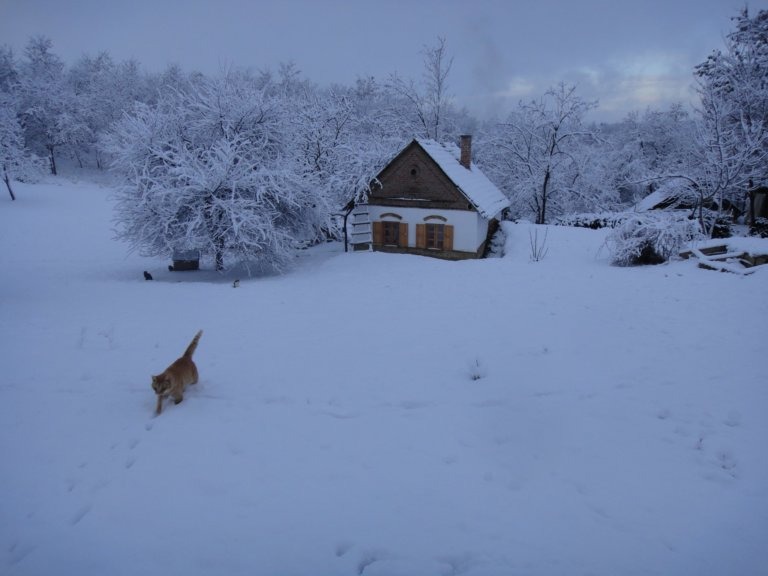 How did you feel about the tale? Have you got any opinions?