Sandra Bullock, one of Hollywood's most accomplished and well-known actresses, has declared a hiatus from shooting.
The Lost City actress said that she thought her final film series would also be her final one during an interview on CBS Sunday morning. She made the decision that it was time to step away from the cameras.
She came to understand the importance of her family and how much she missed her two children, Louise and Leila, while filming in the Lost City. She took a sabbatical primarily because she wanted to spend more time with them.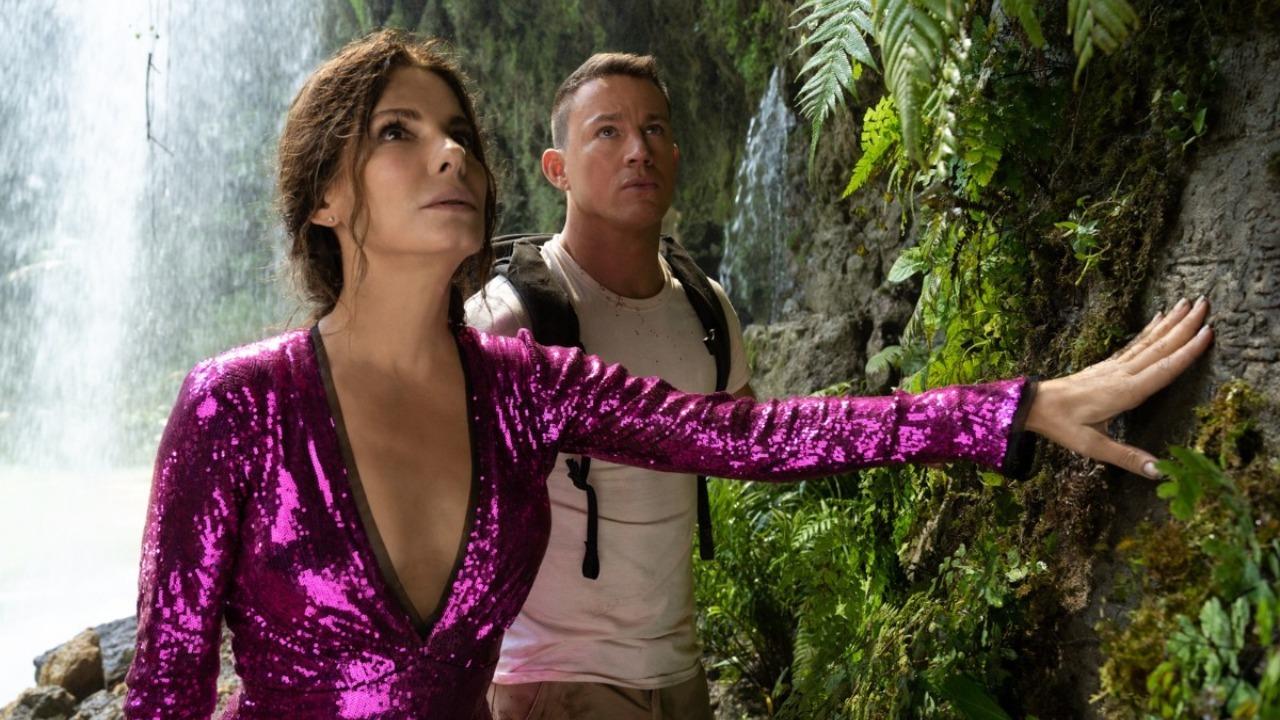 Although she is aware of the potential consequences and the disappointment her fans would feel if they don't get to see her on the big screen, her desire to put her family first and be there for them is admirable and deserving of respect.